Energy Efficient Windows for Commercial Buildings
If you own or manage a commercial building, you will know that having energy efficient windows is vital to your property's sustainable future. These windows are not just a source of sunlight and warmth for your building or even a shield for protecting others from the unpredictable British weather, but energy efficient windows play a huge role in money saving opportunities and reducing a building's carbon footprint.
At Internorm, we have manufactured and supplied many windows for commercial buildings and helped them to improve their eco-friendly nature. Discover our range of windows by reading below…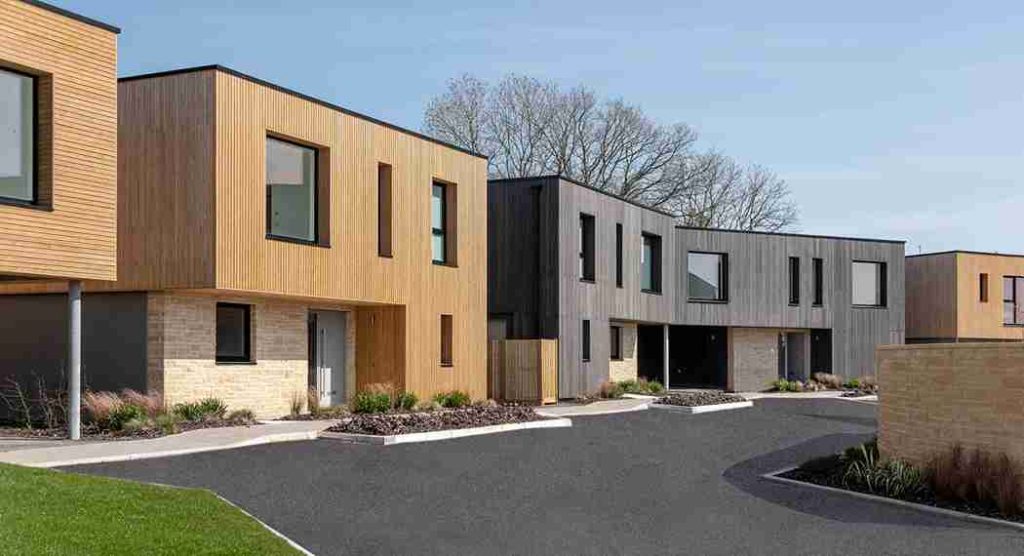 Windows for Commercial Buildings
At Internorm Commercial, our energy efficient windows are known for their incredible thermal performance. Their superior thermal retention is one of the key reasons they are the systems of choice for various commercial projects nationwide. Our incredible window range can achieve U-values as low as 0.6W/m2k, which exceeds the industry average whilst offering the most comfortable living space throughout the year. Get your energy usage down and reduce those high costs by investing in Internorm Commercial.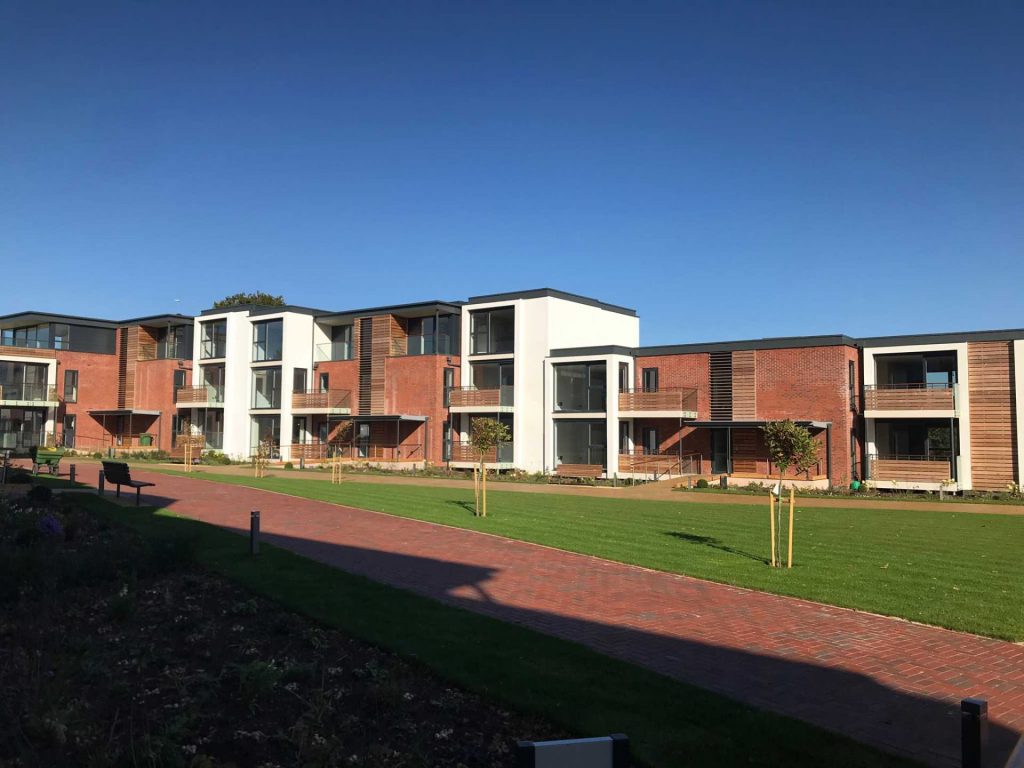 uPVC Windows
Our uPVC windows offer performance like no other, with various options. With sleek aesthetics, these window frames have an impressive U-value of 0.69W/m2k, which exceeds Passive House suitability of 0.8W/m2k! Available with aluminium cladding options, these stunning uPVC energy efficient windows are the perfect choice for commercial buildings looking for the ultimate thermal protection.
With durable core strength, the multichambered frame supplies secure craftsmanship that delivers comprehensive levels of thermal efficiency. Due to its thickness, cold air fights harder to reach the interior of your buildings – its low U-values indicate one of the best performances on the market today.
Our uPVC energy efficient windows include:
uPVC-Aluminium Windows
As a unique, stunning and versatile commercial application, our uPVC aluminium energy efficient windows allow you to have U-values as low as 0.65W/m2k, providing you with a frameless glass design that presents a window like no other. Combining the best materials, your commercial building will suit all styles and preferences for both modern and traditional appearances. We are proud to present the highest quality window frame, leaving you with a commercial building that you can be proud of.
Our uPVC aluminium energy efficient windows include:
KF 310, KF 410, KF 520, KV 350 and KV 440
Timber-Aluminium Windows
Timber aluminium energy efficient windows are completely unmatched in the improvement industry. In other words, due to its stunning visuals of sustainable hardwood, with practical and durable aluminium elements, these specific profiles surpass all expectations. You can enjoy an unrivalled window that gives you a sustainable solution.
Our timber aluminium energy efficient windows include:
HF 310, HF 410, HF 400 and HV 450.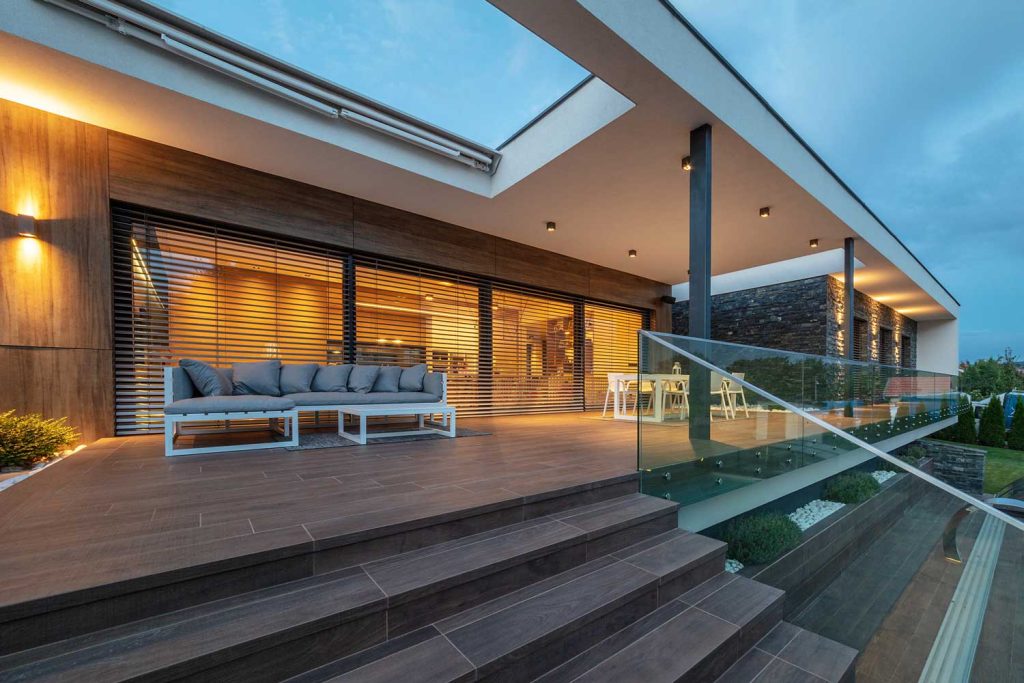 Your Energy Efficient Solution
Our energy efficient windows are the perfect addition to many commercial projects, including offices, hotels and new build renovations. At Internorm, we can create a rapid and affordable solution to upgrade your building in the very best way possible. Get your quote and contact us to discuss your project today!
Call us directly on 02082 059 991, or email us at commercial@internorm.com; otherwise, you can fill out our online contact form, and we will get back to you at a time that suits you best.
Categories: Uncategorised