How Long Do Composite Doors Last?
Made from various materials, most commonly uPVC, aluminium, glass, wood or foam, these materials ensure that you are getting the best composite door possible for your project. With the right materials combined, composite doors can last a minimum of 30 years which means that you never have to worry about replacing them anytime soon. At Internorm Commercial, we offer high end composite doors with high quality applications. Manufactured from a composite blend of timber and aluminium, all end users can enjoy our range of composite doors – delivering the very best eye catching aesthetics. Read below to discover two of our composite door models and their benefits!
With durable, weatherproof and energy efficient qualities, our HT 400 and HT 410 composite door models have various elegant details, which is one of the reasons we are so confident in our commercial range.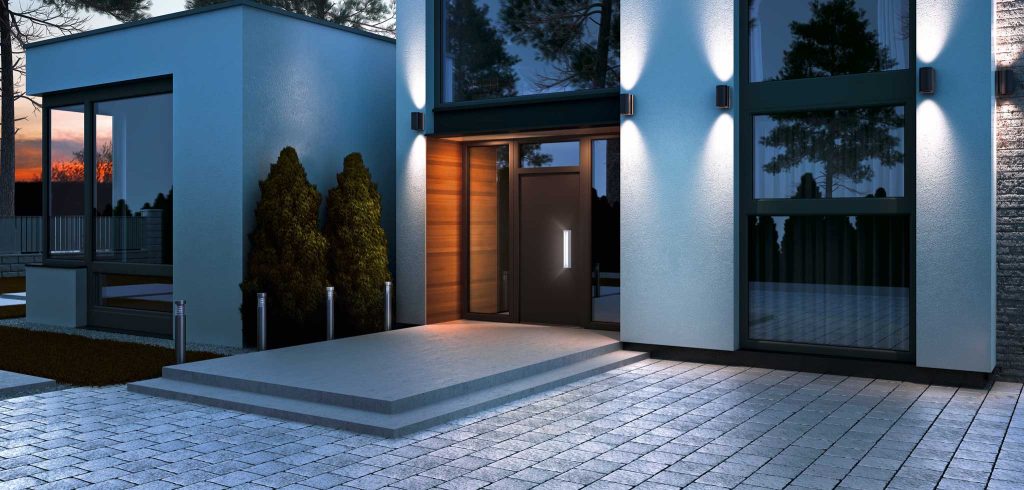 HT 400
Thermal Insulation: up to an extraordinary 0.73W/m2K
Sound Reduction: up to 33dB
Security Measures: Secured by Design and PAS 24 approved
As one of our main commercial products at Internorm, its all-around performance, long lifespan and attention grabbing aesthetics can all be applied to all door models. These particular composite doors can reassure all end users with the highest quality security standard, all without excessive maintenance. Delivering thermal retention, end users can benefit from improved energy efficiency throughout the year. The hinges used in the HT 400 can be discreetly hidden from the naked eye, making this a subtle yet dramatically important feature. Create the property that end users can take advantage of when choosing Internorm Commercial composite doors.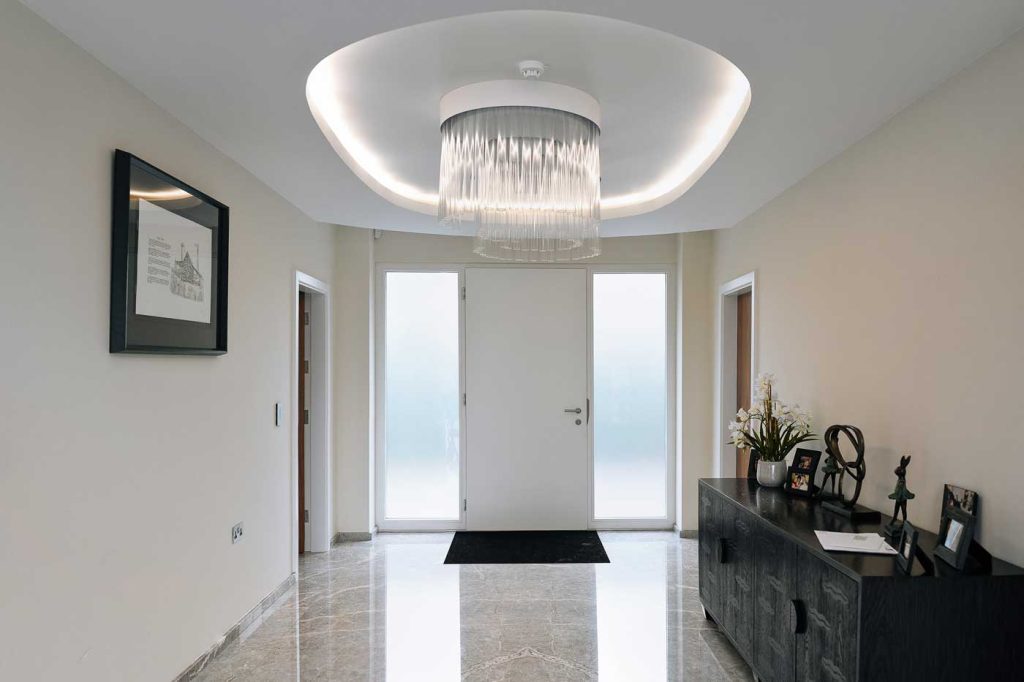 HT 410
Thermal Insulation: up to an incredible 0.58 W/m2K
Sound Reduction: up to 34dB
Security Measures: Secured by Design and PAS 24 approved
With stunning aesthetics of a timber aluminium profile, our HT 410 composite doors are fully manufactured in our flush Studio design. As these are in demand for both commercial and residential users, we guarantee that our products can benefit your project for the better. Our durable hardware is installed into the system to maintain this aesthetic, which means that our hinges and locks do not differ in visual appeal. Our doors contain insulating foam with wide core filled engineering, which can have natural warmth trapped inside. The end user can benefit from an energy-efficient solution, relying less on their energy bills and cutting their carbon footprint.
Whatever you need to create the perfect home, our team can help.
Your project can easily operate with various handle and glazing options for all end users. We have security upgrades for many applicable commercial projects, including toughened panes. We ensure that your property will be safe for all users. Regarding colour, Internorm's colour portfolio includes various woodgrain finishes and shades which are all durable and weatherproof – whatever composite door you are looking for, our team can provide you with the best.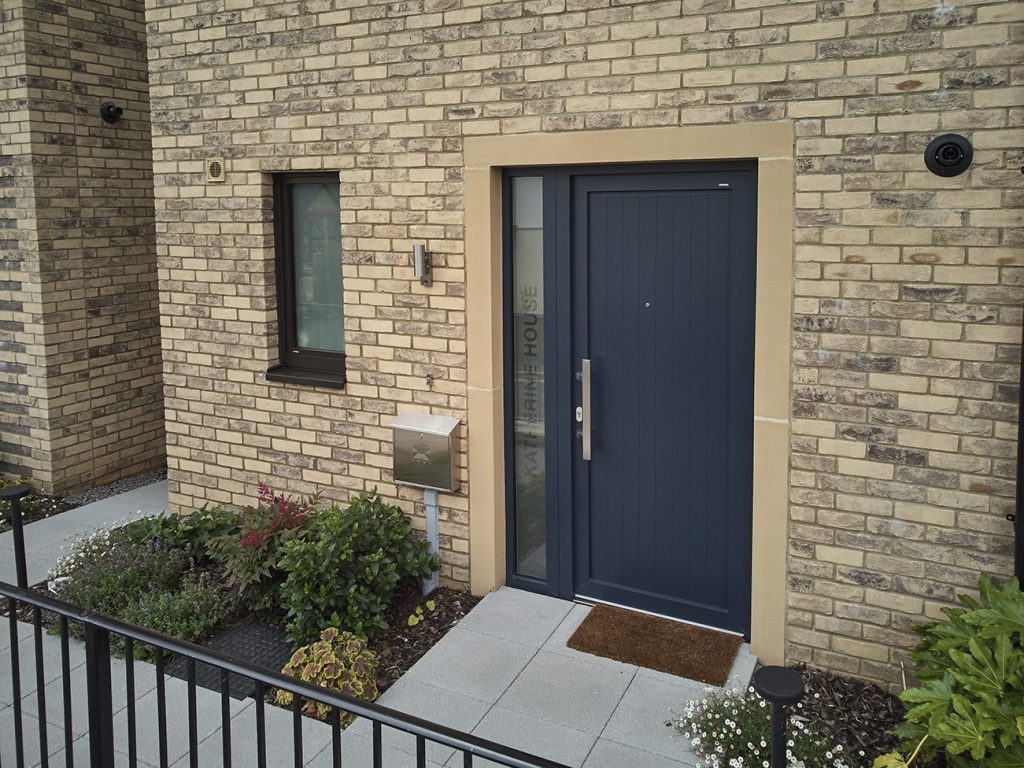 Composite Doors For Your Next Project
We are confident that our long lasting composite doors are the perfect addition to all commercial projects. Whether you are searching for a new hotel, office, or new build renovation, Internorm can create a rapid and affordable solution to upgrade your building.
Get your quote and contact us today to discuss your next property build! You can call us directly. Otherwise, you can fill out our online contact form, and we will get back to you at a time that suits you best.
We look forward to speaking with you soon.
Categories: Uncategorised